If you or a loved one have been injured in a motorcycle accident in Houston, Texas, personal injury attorneys of the Thiessen Law Firm can help you fight for the maximum payout in your case.
As experts at understanding motorcycle laws, we will stop at nothing to ensure you get exactly the compensation you're entitled to, including compensation for past and future medical bills, lost income, emotional distress, and the pain and suffering associated with your automobile accident.
Wait to sign any paperwork or commit to any other agreements regarding your motorcycle accident until you've had your FREE consultation with Houston personal injury lawyer Mark Thiessen and team at (713) 864-9000.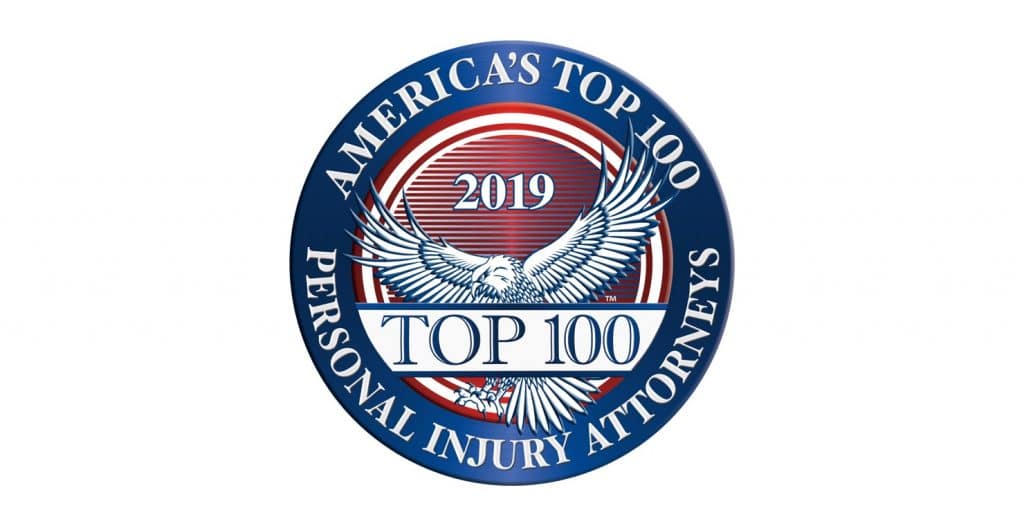 Texas' Motorcycle Laws
There are several important motorcycle laws that will play a significant role in your case. Note that while there is no legal penalty for motorcyclists who do not wear a helmet, wearing one is an important way to protect your future.
Comparative negligence: Texas uses the legal concept of comparative negligence (technically called a modified comparative fault rule) when designating compensation. According to this law, a plaintiff injured in a car accident cannot receive any compensation for the accident if they are more than 50% at fault.

Comparative negligence isn't to be confused with pure comparative negligence, which a person is entitled to whatever part of the compensation they are due, no matter how at-fault they were. In other words, if one person was 90% at-fault for an accident, their recovery would be reduced by 90%, but they would still receive 10% of their compensation.
Comparative negligence is also different from pure contributory negligence, in which an individual can't recover any damages if they are even 1% at fault.

Motorcycle insurance laws: If a Texas motorcyclist is not insured at the time of the accident, the courts may take that into consideration during your case. Texas motorcyclists are required to possess at least the following minimum insurance coverage on their bikes.
Bodily injury coverage (one person): $30,000
Bodily injury liability coverage (all persons, one accident): $60,000
Property damage liability coverage: $25,000
Time limit to file your case for a motorcycle accident: Texas gives you 2 years from the date of the original accident to bring your case to court. If your case involves a wrongful death, Texas allows you to file your case 2 years from the date of the death—should this death occur days, weeks, or even months after the accident.
What to do after a motorcycle accident in Houston, Texas
Even if you were not at fault for an accident, Texas motorcycle drivers and their families must still take the following four steps to improve their chances of success. To protect the integrity of their case, it's wise to:
Contact an attorney. Before you sign any paperwork or make any admissions, it is crucial that you have an attorney represent you, especially if you've been injured.
Contact your insurance company. File a claim, but do not agree to sign anything until you've reviewed it with your lawyer first.
Report your accident to the police. In Texas, any vehicular accident involving, death, injury, or property damage of $1,000 or more must be reported to law enforcement through a Driver's Crash Report within 10 days of the initial accident. Neither signing a citation nor agreeing to an investigation indicates that you admit fault and will not harm your ability to collect damages in the future.
Locate witnesses. You and your lawyer will work to contact witnesses and collect evidence about the crash and how it occurred.
Let Thiessen Law Firm fight for you
Have you been involved in a motorcycle accident in Houston, Texas? Even a seemingly minor motorcycle accident can cause severe, long-lasting injuries, and motorcycle laws can be difficult to understand, especially if you've just been through a traumatic event.
Don't let the insurance company cheat you out of the compensation you deserve. Mark Thiessen and the Thiessen Law Firm team provides aggressive personal injury representation on a contingency basis — if we don't win your case, you don't pay.
Whether you were just hit and need a Houston motorcycle accident lawyer or are considering getting a second opinion attorney, contact us online or call (713) 864-9000 today to schedule a free case evaluation.