Get the Help You Need from Our Experienced Attorney
It's impossible to place a monetary value on the life of a loved one. However, it's still important that those responsible for a wrongful death are held accountable as a matter of principle. Part of enforcing this accountability is fighting for what you and your family needs monetarily to recover from any financial strain the tragedy caused. But, can you sue for wrongful death?
Yes, you can. If you and your family deserve compensation for a wrongful death and are considering taking legal action, contact wrongful death lawyer of Houston, Mark Thiessen and the Thiessen Law Firm will work tirelessly to make sure that you and your family receive the maximum compensation possible in your case.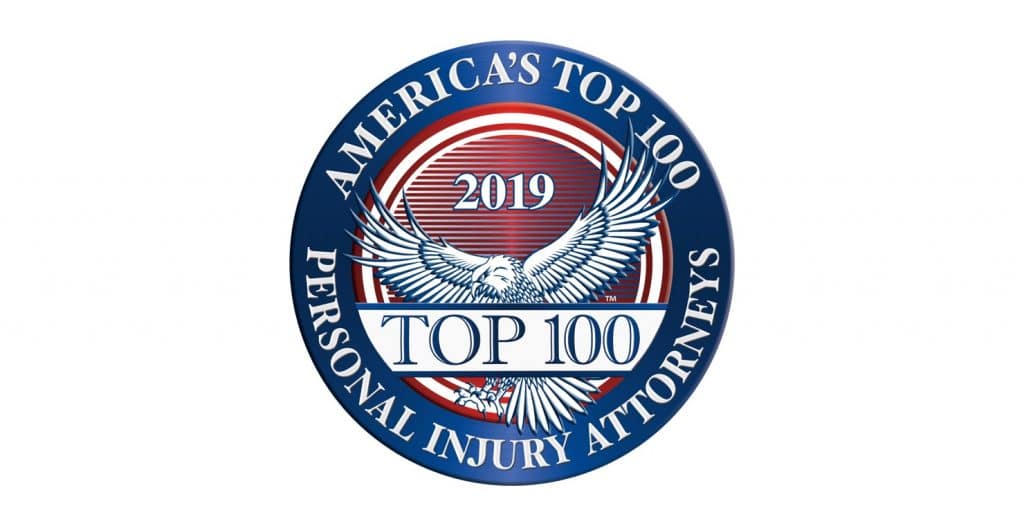 What is wrongful death? Here are examples of wrongful death cases
Before pursuing a wrongful death lawsuit, the first question you should ask your wrongful death lawyer in Houston is,"How do you prove wrongful death?"
To prove a wrongful death requires, you and your lawyer must establish that another person's negligence contributed to the death of your loved one. Though the negligence does not need to be the sole cause of death, it does need to have played a key role.
For example, if you entrusted your ill spouse to a caretaker who neglected to give them their medication as prescribed, this caretaker could be considered liable for the wrongful death of your spouse—despite the fact that the symptoms of the illness was what ultimately caused their death.
Other examples of what might constitute as negligence in a wrongful death case:
Irresponsible handling of a firearm
Medical malpractice
Defective products (cars, appliances, etc.)
Poorly maintained workplaces
Proving negligence: a wrongful death lawyer in Houston's key objective
Proving negligence and winning your wrongful death lawsuit requires that you and your attorney establish the existence of five key wrongful death elements.
Duty: You must prove that the defendant was supposed to act or not act in a specific way relevant to the circumstances of your case. For example, a teacher is supposed to monitor their students. If your child died in their care, that standard of duty would be taken into consideration to establish negligence.
Breach of duty: Once you've established that someone was supposed to/not supposed to do something, you must next prove that they defied that duty. Continuing our previous example, if a teacher decided to leave your child unsupervised while they went to take an unauthorized phone call, the teacher could be considered to be in breach of duty.
Cause in fact: Next, you must prove that the negligence played an important role in the wrongful death. If the teacher left the child in unsafe conditions that contributed to their death, the breach of duty could then be established as a causing factor in the case.
Proximate cause: From there, you and your lawyer must establish that the defendant knew that their actions were negligent, incorrect, or irresponsible. In this example, the teacher would have know that they had violated their duty—that they hadn't realized that something bad would happen is irrelevant.
Damages: With negligence firmly established, you must then demonstrate actual damages or hardship for which you deserve compensation. In this example, the loss of a child would be more than adequate.
Types of damages in a wrongful death lawsuit
There are several types of damages a wrongful death lawyer in Houston and their plaintiff can seek in a lawsuit, including:
Pecuniary damages: These are the financial damages that occur directly as a result of the wrongful death, including things like funeral expenses, loss of care, necessary therapy or counseling, and, if applicable, the financial support you would have otherwise received from the victim prior to their death.
Punitive damages: In some cases involving a willful act or omission or gross negligence by the defendant, you and your lawyer may be able to pursue additional damages as a punishment to the defendant.
Loss of inheritance: You may pursue the present value of the assets that would have been left to you as part of the deceased's estate.
Mental anguish/loss of companionship: While this value may be difficult to establish, you can receive damages for the emotional damage caused by the wrongful death of your loved one.
How long do you have to sue for wrongful death?
Your wrongful death lawyer in Houston will advise you that there are two wrongful death statute of limitations to take into consideration. The first is dependent upon the date the deceased person could have filed a claim, and is typically two years from the original injury. The second is determined by the date of death; you typically have two years from the day your loved one passed to file a claim.
Dealing with the death of a loved one is hard enough
We understand how painful and stressful the premature loss of a loved one can be. As your wrongful death lawyer in Houston, Mark Thiessen and the team at the Thiessen Law Firm will stop at nothing to fight for your needs, make sure your rights are protected, and that the entire process is as simple as possible for you and your family.
Don't let someone else's negligence cost you more than the damage that has already been inflicted. Whether you just lost a loved one and aren't sure what to do next, or you're considering getting a second opinion from an attorney, call us at (713) 864-9000 or contact us online and schedule a free case evaluation today.