Auto Accident Representation from Thiessen Law Firm
If you or a loved one have been in an automobile accident and suffered a personal injury in Texas, don't assume that insurance companies are going to fight for you. To get the compensation you deserve, you need quality representation—and you need it fast.
Thiessen Law Firm stops at nothing to get you your full and fair compensation, including compensation for past and future medical bills, lost income, emotional distress, and pain and suffering associated with your automobile accident.
Don't sign paperwork or commit to any agreements without scheduling a FREE consultation with Houston personal injury attorney Mark Thiessen at (713) 864-9000. We are also available for consultation if you wish to seek a second opinion from an attorney.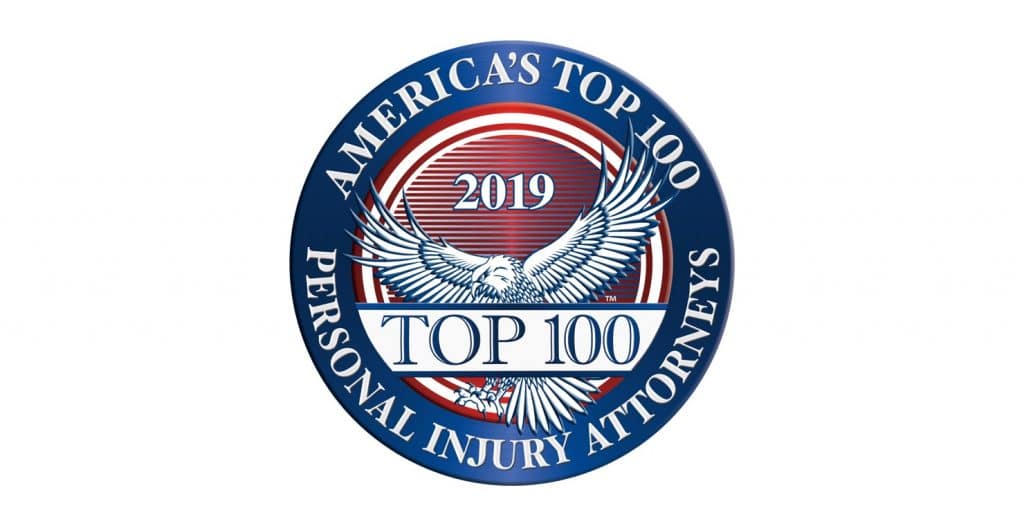 What to do if you've been injured in a car accident in Texas
The confusing days that follow a car accident go by in a snap. Unfortunately, the driver-at-fault and their insurance company may try to take advantage of you if you're in a disoriented state by denying you the compensation that you deserve.
Here are the first things you should do to protect your rights:
File a police report and cooperate with the police investigation. Neither signing a citation nor agreeing to an investigation indicates that you admit fault.
Seek out witnesses and collect as much information as you can regarding the accident and how it unfolded. Relevant information includes pictures, eye-witness accounts, weather reports, and more.
Contact your insurance company and file a report, but DO NOT sign or agree to speak with the opposing insurance company until you…
Contact a lawyer. Even if you've been seriously injured in a car accident, you can't count on others to do the right thing, no matter how nice they seem to be.
Laws regarding auto accidents and personal injury in Texas
Winning compensation for auto accidents and personal injury in Texas requires your strict compliance with Texas car accident laws and procedures. If you've been injured in an automobile accident in Texas, these are the laws you must know and follow:
Reporting your accident: In Texas, drivers involved in an accident resulting in death, injury, and/or destruction of property in excess of $1,000 are required to file a crash report unless the accident was investigated at the scene.

The more details you can provide in your report, the better. Remember, any gaps in your story can be filled in by the person-at-fault.

Timeframe for reporting your accident: How long do you have to file an accident report in Texas? 10 days. Repeat: 10 days.
Texas "at fault" accident laws: One of the most frequently asked questions that we receive regarding accident laws (the rest of which are covered below) is, "Is Texas a no-fault state for auto accidents?" Texas is an "at fault" state for auto accidents, meaning that you can file an insurance claim and/or a lawsuit against the driver at fault for the accident.

In other words, Texas at-fault accident laws state that the driver deemed to be at-fault is financially responsible for injuries and damages incurred during the accident.
FAQ for Texas car accidents
When reading over these FAQs, keep in mind that every automobile accident and personal injury case in Texas case is different, and that the answers to these questions often depend on the specifics of your accident.
Q: What are the average Texas auto accident settlement amounts?"
A: The average personal injury settlement in Texas is $21,000, but settlement amounts always vary. Factors in determining the final settlement amount include: the severity of your accident, the at-fault driver's insurance policy, and the ability of that driver to pay additional damages.
Q: How much should you get for pain and suffering in a car accident?
A: While there is no hard and fast rule for the amount of compensation a victim receives for pain and suffering, lawyers and insurance companies try to use common measurements to arrive at a final total. Typically, this process involves adding up your lost wages and medical bills and then multiplying the total by a number based on the severity of your accident.
Q: How long does an insurance company have to settle claims in Texas?
A: If you and the insurance company cannot reach an agreement, you have 2 years from the original date of the accident to file a personal injury or property damage claim.
Get aggressive and professional help with automobile accidents and personal injury in Texas
If you've been injured in a car accident, time is of the essence. Again, before you make any agreements or arrangements with insurance companies, contact Thiessen Law Firm for a free consultation.
We work on a contingency basis, meaning you don't pay us unless we win! Let us help you fight for your rights. Call (713) 864-9000 or contact us online for your case evaluation.
More Thiessen Law Firm Practice Areas & Information