Fight for the settlement you deserve with Houston's top lawyer for truck accidents in Texas
All automobile accidents are scary, but truck accidents in Texas can be downright terrifying. To add insult to (literal) injury, trucking insurance companies do not make getting the compensation you deserve an easy task.
Top Texas personal injury attorney Mark Thiessen of Thiessen Law Firm specializes in defending drivers who have been hurt in a truck accidents in Texas. If you or a loved one have been injured in a commercial truck accident, don't agree to a settlement until you have Houston's aggressive personal injury attorney by your side.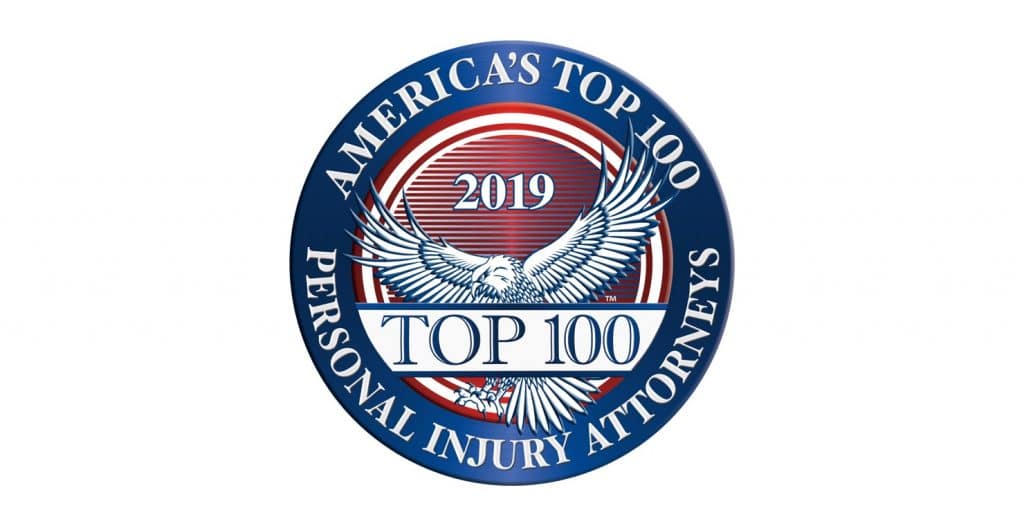 Trucking Regulations in Texas
Texas trucking regulations hold truck drivers and trucking companies to high standards. In the state of Texas, commercial truck drivers must meet the following criteria:
Be 21 years of age or older
Speak and read English fluently
Be in good health, as verified by an up-to-date medical certificate
Be free of traffic violations for at least 1 year before driving
Have fully disclosed any and all traffic violations from the past to their employer
Texas Truck drivers must also comply with the following rules while operating a commercial truck:
A seat belt must be worn at all times
Truck weight limits must be obeyed
Equipment inspections must be up-to-date
Drivers cannot possess or consume alcohol within 4 hours of operating the truck
Drivers cannot possess or consume any illicit drug or narcotic substance
If these regulations seem strict, consider the consequences of an accident. We're not talking about a 4,000 lb. passenger car here, after all—a commercial truck can weigh 80,000 lbs. and typically requires nearly 720 feet (about the length of 2 football fields) to stop.
These factors, combined with exhausted truck drivers and bad road conditions, create a potentially fatal situation—a fatal situation for which major trucking companies must be held liable.
A personal injury attorney can check that a truck driver involved in a truck accident in Texas has complied with these standards. And if the truck driver hasn't complied with regulations, a personal injury attorney can help ensure that the trucking companies don't escape the law.
Texas truck accident FAQs
Here are the answers to some of the most frequently asked questions that we receive regarding truck accidents in Texas. Please note that the specific answers to these questions will depend on the particulars of your case.
Q: What causes most truck accidents in Texas?
A: Truck accidents in Texas and elsewhere are usually the result of driver negligence or error. While, passenger car drivers account for nearly 80% of truck accidents, truck drivers are often guilty of poor vehicle maintenance and driver fatigue. They may also lack essential knowledge regarding defensive driving techniques.
Q: Who is accountable for a truck accidents in Texas?
A: Determining who is to be held accountable for a semi truck accident is one of the most important parts of your personal injury attorney's job. Beyond the truck drivers themselves, other groups and individuals can be held accountable, including:
The owner of the truck/trailer
The person/company that leased the truck
The manufacturer of any parts that may have contributed to the accident
The individual(s) responsible for loading the truck's cargo
Q: What is the average settlement for truck accidents in Texas?
A: While settlement amounts vary depending on your medical expenses, lost income, amount of property damage, emotional distress, and more, the average payout in a successful suit is much higher than the insurance company's offer. Long story short: Don't agree to anything until you've spoken with your attorney. Trucking companies have deep pockets.
Q: How can I win a settlement against a trucking company?
A: There are many ways to win a case against a trucking company, but one method is frequently essential: proving negligence. Whether it's discovering that the cargo was improperly loaded or that the driver had previously incurred traffic violations, establishing negligence on the part of the truck driver/company is often the key to winning your case in court.
Q: My lawyer doesn't believe in my case. Should I seek a second opinion?
A: Yes! For something as serious as a commercial truck accident, getting a second opinion from another attorney is both reasonable and responsible. Your second lawyer may catch a detail that your first lawyer missed, or they may simply possess greater expertise in winning cases like yours.
We protect the rights of those involved in truck accidents in Texas
Understanding the true cost of a truck accidents in Texas is more difficult than the insurance companies like to admit. To evaluate the correct amount of compensation owed to you, you'll need to work with an aggressive, experienced, and smart personal injury attorney.
Mark Thiessen and the attorneys at Thiessen Law Firm use trial-tested strategies to win a fair settlement. We also work on a contingency basis, meaning we don't get paid unless you get paid.
Don't let greedy insurance companies trick you into accepting less money than you deserve. Call (713) 864-9000 today or contact us online to schedule your case evaluation.
More Thiessen Law Firm Practice Areas & Information: